J's Story
J moved into her own apartment following a short stay in a mental health crisis unit. Transforming Support began with many assessments to understand better how J could be supported while living in her local community. J was central to this assessment process and loved the positive discussions with the staff who visited her. They asked her about her hopes and wishes for the future, what was important to her, and her likes and dislikes, and she said she liked being able to talk with staff about her life.

A Positive Behaviour Support approach guided the assessments. They included a functional assessment, which includes observations of J's interactions in her environment, with care and support staff and with her peers to help her understand circumstances that cause J to become anxious, considering what would help to reduce her anxieties and reduce any escalating behaviours that this may cause. This information forms the foundations of how staff can support J so that incident of behaviours that challenge is reduced. This creates better relationships with family, friends and support staff and promotes a better quality of life for J.


J continues to live in her new home with care and support over 24 hours, and her behaviours have reduced significantly during this time; her health needs have also decreased as her independence has grown. She has been involved in recruiting her support staff, who have skills and experience matching her health and care needs. She came into the apartment needing two support staff to help with her walking, but recently, she has been doing aerobics in the garden with her support team. She said she feels safe in her apartment and likes living there.; compared to her previous experiences, this is a fantastic improvement, and it is wonderful to hear she is happy. L's Story
L is a gentleman of 65 years; he has learning disabilities, Asperger's, epilepsy and behaviours that challenge. Transforming Support has supported l since June 2020; before this, L experienced a number of hospital placements and residential care for most of his adult life.
He originally moved into supported accommodation in a shared house and, on June 21, moved into his apartment in the southeast. It took lots of relationship building to gain trust between L and his care team; his team worked with him to better understand his likes and dislikes, how and when best to communicate with him, and what to do when he needed time alone.

With the support of the PBS practitioner and the MDT team, his care and support have been regularly reviewed to reflect on what is working and consider different ways to respond to L when he becomes anxious. This works well for L, and over the last 12 months, behaviours deemed challenging have reduced significantly and he enjoys his own apartment but can engage with his peers in the communal areas as he wishes; he loves to play the piano or board games and enjoys cooking treats for his peers and staff supporting.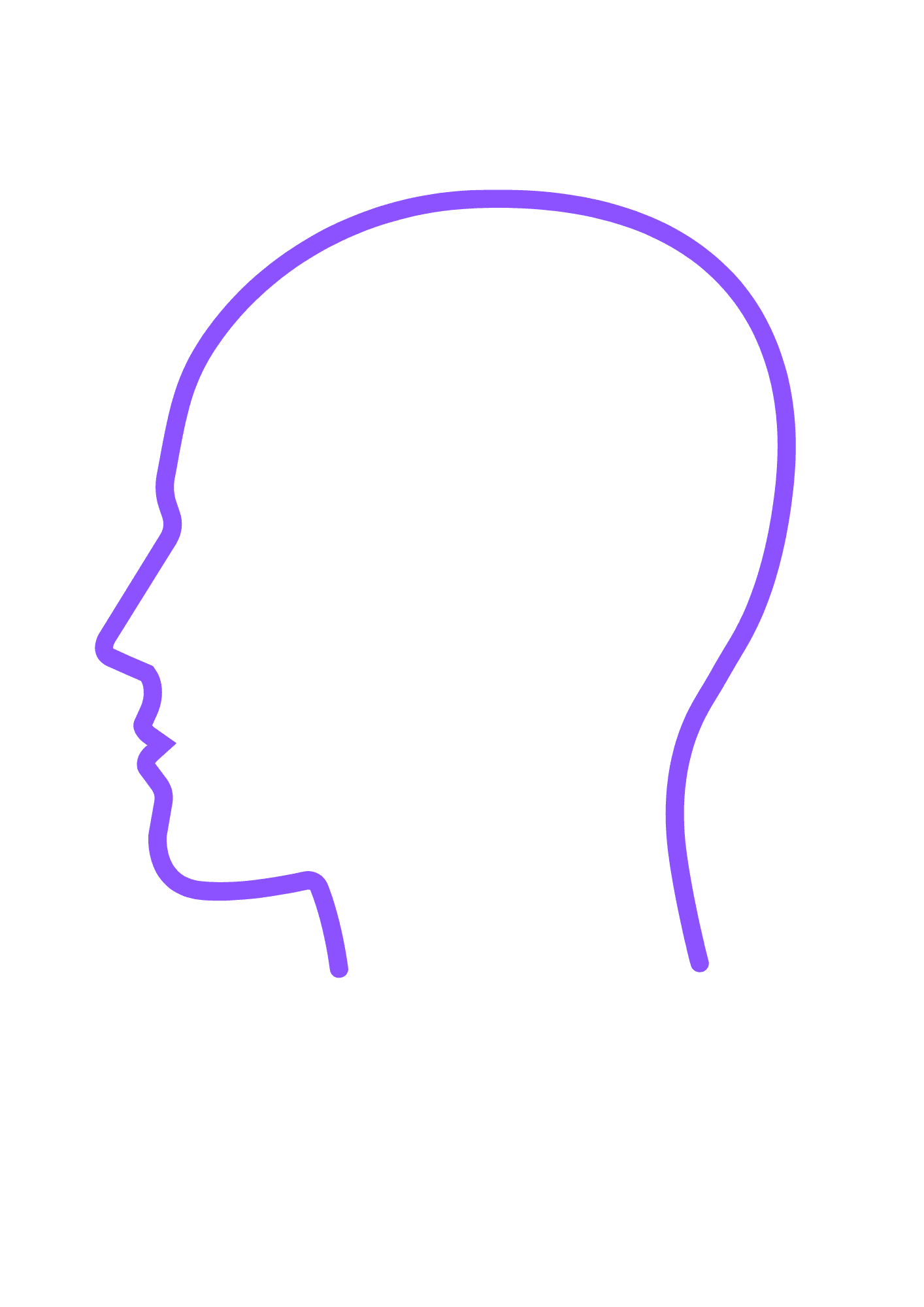 A's Story
A is 34 34-year-old lady diagnosed with LD, Autism and behaviours that challenge. She is partially sighted and hard of hearing. A has been supported by Transforming Support since 2017; she lives in her own tenancy apartments in shared accommodation. COVID restrictions proved particularly difficult for A; being at home without going out in her community significantly impacted her health and well-being. Health support was sought, medication was reviewed to reduce the impact on A, and her care team worked hard to find things for her to do while she was at home. They found creative solutions, and tenants had significant events in the garden with staff focused on keeping them engaged.

As COVID restrictions lifted, staff attempted to support A back in her community; she used to love going to a local pub and enjoying her favourite meals. However, getting her out again proved very difficult as A's anxieties increased, and she began hitting out at her care staff. Advise and support were provided by Transforming Support MDT, and the behaviour practitioner observed the situation and provided some ideas about how they can take small steps to try to engage her to leave the house. This worked really well, and after a couple of months, A was able to be supported again to go to her local pub and meet her friends again.